Published: 29 Oct at 4 PM Tags: Euro, Dollar, America, Eurozone, USA, Ireland,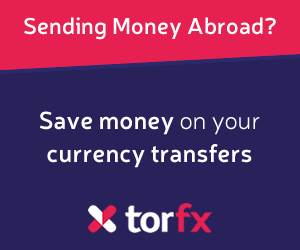 The Euro rose from a session low against the US Dollar on Tuesday afternoon after the release of mixed data out of the world's largest economy.
The 'Greenback' softened against the single currency after data showed that consumer confidence in the US fell more than economists had forecast as trepidation remained over the recent fiscal impasse over the US budget and debt ceiling. The weaker data reinforced expectations that the Federal Reserve will choose to delay tapering its monetary easing programme until next year at the earliest.
The Euro is currently trading against the US Dollar in the region of 1.3765
According to the Conference Board its consumer confidence index fell from 80.2 to 71.2 in October. Economists had been predicting that confidence would fall to 75 this month. Retail sales meanwhile increased more than expected. According to the Commerce Department, retail sales increased by 0.5% as US consumers snapped up the latest iPhone and bought leisure goods. A decline in car sales however indicated that the world's largest economy could be slowing. The rise beat economist forecasts of an increase of 0.4%.
The Euro meanwhile benefited from the release of positive retails sales data out of
Spain
and
Ireland
. Retail sales increased by 2.2% on a year by year basis in September, a sharp jump from the 4.8% drop recorded in the previous month. Economists are urging caution not to get too excited by the data however as it coincides with an increase in sales tax.
The Single currency is likely to make further gains against the US Dollar as the week progresses. If the Federal Reserve does delay tapering as expected then the 'Greenback' will weaken.
As of Tuesday, 29th October 2013, the Pound Sterling currency rates mentioned within this news item were as follows:
GBP EUR exchange rate was 1.1677, and GBP USD exchange rate was 1.6047.