Published: 18 Apr at 11 AM Tags: Euro, America, Eurozone, USA, China, Russia,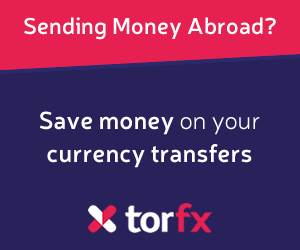 The Russian Ruble plummeted on Wednesday and is struggling o recover after the currency followed the price of oil downwards. Other emerging-market currencies weakened but not as dramatically as the Ruble.
Oil prices have declined sharply in recent days as market fears were revived that a decline in commodity prices may not be over. Monday saw commodity prices plummet following
China
releasing disappointing GDP figures and as the value of Gold fell to historic lows.
The renewed concerns that the global economy is stalling has also caused investors to seek safer currencies as in recent weeks Europe and the USA have posted weakening economic data.
Russia's economy already is wedged between trying to stimulate growth and curb its rising inflation. The country has promised a package of financial reforms, which it hopes will attract foreign investors.
The Russian economy has become a cause for concern for the world's largest nation's government. Its economy is clearly decelerating as growth for the whole of 2012 was predicted to be 3.4% but it declined to 2.1% by the end of the year. The slowdown is so significant that the country's economy ministry slashed its growth forecast for the year from 3.6% to 2.4%.
The currency is set to remain weak as the economic situation in Europe (Russia's biggest trade partner) continues to post weakness. The Eurozone economy continues to shrink. It was also not helped by Chinese data showing that it too was slowing down.
As of Thursday, 18th April 2013, the Pound Sterling currency rates mentioned within this news item were as follows:
GBP EUR exchange rate was 1.1708, GBP USD exchange rate was 1.5287, GBP CNY exchange rate was 9.4494, and GBP RUB exchange rate was 48.2036.