Published: 5 Jun at 5 PM Tags: Euro, Dollar, Pound Sterling, America, Eurozone, USA, Turkey,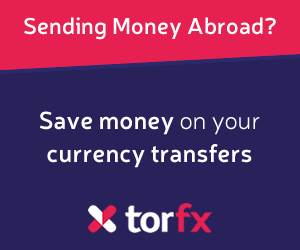 The Lira has fallen against the US Dollar today as bond yields rose in response to the anti-government protests which have been rocking
Turkey
for the last five days.
According to some reports, tear gas and water cannons were used by police to disperse demonstrators last night.
A 22 year old man died as a result of injuries sustained at a protest on Monday night but as yet the exact cause of death is unknown.
The precarious situation saw the Lira fall to 1.8803 against the US Dollar despite Turkey's Deputy Prime Minister attempting to pacify protestors and the nation's central bank relaxing monetary tightening for the first time in several days.
Public-sector union KESK, which is 240,000 members strong, has called a two day strike in support of those protesting against the 'fascist' regime of Prime Minister Recep Tayyip Erdogan's government.
According to one industry expert: 'The events in Turkey overlapped with the heightened selling pressure abroad and we can see very sharp movements in an environment of low liquidity.'
In European news, growth continues to hover just beyond the reach of the Eurozone.
To add to the currency bloc's economic woes, today Finland was added to the ever growing list of recession-blighted nations within the currency bloc after posting economic contraction of 0.1 per cent in the first quarter of this year from the same period of 2012.
Nine of the Eurozone's current seventeen members have now entered recession since the onset of the global economic crisis in 2008.
Today's Services PMI figures for the Eurozone and a retail sales report for the region also disappointed economists' expectations and the Euro softened against its peers, notably hitting a two-week low against the Pound.
As of Wednesday, 5th June 2013, the Pound Sterling currency rates mentioned within this news item were as follows:
GBP EUR exchange rate was 1.1768, GBP USD exchange rate was 1.5407,