Published: 31 May at 6 PM Tags: Dollar, Pound Sterling, America, USA, South Africa,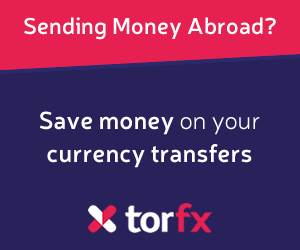 The Rand plummeted to a fresh four-year low, breaching the psychological 10 rand per Dollar level, after a specially convened news conference produced the opposite effect than intended.
After South African President Jacob Zuma spoke to reporters in hopes of halting the Rand's recent slide his comments sparked a massive sell-off of the currency instead.
The Rand quickly shed 1.5 per cent against the US Dollar, weakening beyond 10.10 Rand per Dollar.
Economists believe the reason why Zuma's comments were such a disaster is because he provided no solutions for tackling the nation's flagging growth or the potentially dangerous unrest in the mining sector.
While the Johannesburg Star newspaper ran a 'Zuma Sinks Rand' headline, the Business Report quoted: 'What became apparent is that, at best, the President seemed rather uncomfortable. At worst, he seemed like he just wanted to get the briefing over and done with.'
When discussing economic growth Zuma stated: 'We need faster growth. Without faster growth we cannot succeed in reducing unemployment, poverty and inequality. The government will redouble its efforts to support the economy towards achieving this objective.' But no hint was offered for just what these efforts might entail.
Zuma then condemned illegal strikes, before continuing with: 'Strikes are a normal thing in a democratic country. It is only in undemocratic countries where there are no strikes. I don't think we should take strikes as a problem because workers in democratic countries are allowed by law, by the constitution, to go on strike.'
And he rounded up the whole by imploring reporters to 'just report nicely about
South Africa
.'
The Rand's declines were compounded when another mine reported a wildcat strike.
The Rand is currently trading in the region of 10.1300 against the US Dollar.
As of Friday, 31st May 2013, the Pound Sterling currency rates mentioned within this news item were as follows:
GBP USD exchange rate was 1.5198, and GBP ZAR exchange rate was 15.3341.