Published: 27 Aug at 3 PM Tags: Dollar, America, UK, USA, China, Russia, Turkey,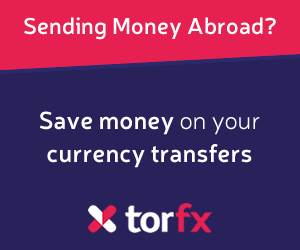 The Turkish Lira has fallen to a record low of 2 to the US Dollar after speculation grows that
Turkey
may join a
United States
led coalition that is preparing to strike at Syria.
As a result of the rumours the Lira nosedived against the US Dollar, the lowest level record since 1981. Turkey is expected to join forces with a number of other nations, including the USA and UK if the United Nations fails to decide on what action to take against Syrian President Bashar al-Assad's regime, which is accused of using chemical weapons on civilians in Damascus.
Who actually used the weapons is up for debate with Russia, Iran and
China
all calling for the USA to provide evidence that Assad did order the use of such weapons against his own people. Doubts are high among many due to the timing of the attack which coincided with the arrival of UN weapons inspectors into the civil war ravaged country. Some are questioning why Assad would use such weapons when he could so easily be found out.
"Syria, geopolitical risks and lessening global risk appetite are affecting all emerging-market currencies, The central bank's daily additional tightening policy is completely ineffective and makes an opposite effect in the market as it drains the reserves," said Ipek Ozkardeskaya a currency strategist based in Geneva.
To try and slow the Lira's advance the Turkish Central Bank took action by tightening up its monetary policy. It sold off more than $700 million at auctions over the last two days. It has also drained $8.65 billion from the foreign exchange markets in an effort to shore up the falling Lira.
As expectations of a war grow the Lira is likely to fall even further in the coming days.
As of Tuesday, 27th August 2013, the Pound Sterling currency rates mentioned within this news item were as follows:
GBP USD exchange rate was 1.555, GBP CNY exchange rate was 9.5191, and GBP RUB exchange rate was 51.43.