Published: 27 Jun at 3 PM Tags: Dollar, America, USA, India,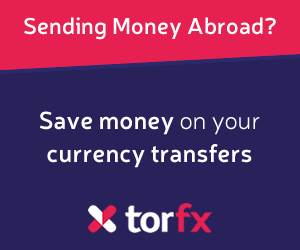 Despite the Indian central bank's efforts to tame volatility the Rupee weakened beyond the psychological level of 60 per Dollar, hitting a record low of 60.765.
The Rupee's weakness continued even after a report showed that the US economy grew by less-than-anticipated in the first quarter of 2013 – dampening speculation that the Federal Reserve will begin reining in stimulus this year.
However, the Rupee strengthened modestly against its American counterpart as
India
's currency account deficit narrowed in the first three months of the year.
In the last quarter of 2012 the shortfall stood at a record 6.7 per cent, but according to the Reserve Bank of India the deficit has now shrunk to 3.6 per cent.
In the fiscal year, which ended at the close of March, the gap increased from the 4.2 per cent of gross domestic product recorded in the previous period to 4.8 per cent.
Although continuing to trade above 60 Rupees per Dollar, the Indian currency briefly strengthened to 60.1000.
Meanwhile, industry experts asserted that over the past two weeks the Indian central bank has sold off US Dollars in an attempt to slow the Rupee's decline.
In response to the Rupee's movement currency expert Paresh Nayar commented: 'Today's data helped to an extent but the demand and supply conditions in the foreign-exchange market will soon take over this sentiment. I don't expect the same magnitude of weakening that we had yesterday but 60 will prove to be a good support' for the Dollar.
Nayar also stated that the Rupee was unlikely to strengthen beyond the 60 level in the days ahead.
With further domestic economic data thin on the ground additional Rupee movement is most likely to occur in response to developments in the US.
As of Thursday, 27th June 2013, the Pound Sterling currency rates mentioned within this news item were as follows:
GBP USD exchange rate was 1.5256, and GBP INR exchange rate was 91.9214.