Published: 26 Jun at 3 PM Tags: Dollar, America, USA, India, South Africa, Turkey,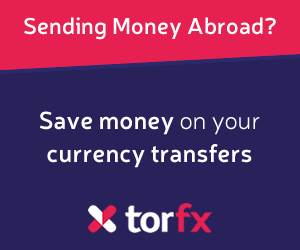 Despite the latest data revealing that the US economy grew by less than expected in the first quarter of the year, the US Dollar broadly strengthened following yesterday's stream of better-than-expected US news.
Consequently, the Rupee weakened to a record low against the US Dollar, hitting 60.3775 Rupee per Dollar despite the Indian central bank's attempts to prevent the currency's volatility through intervention.
The Rupee hit its previous record low, of 59.89 per Dollar, on the 20th of this month.
The 1.1 per cent decline against the US Dollar occurred even as the Reserve Bank of
India
sold off 'small amounts' of Dollars.
In response to the Rupee's movement one Mumbai-based trader noted: 'The Rupee is largely tracking the Dollar in the overseas market. Where it is going is anybody's guess, but outflows from the stock and bond markets will be a huge concern.'
The Rupee has now shed a mammoth 6.4 per cent this month, making it the worst performing emerging-market currency of those tracked by Bloomberg News Agency.
The US Dollar continues to enjoy a bullish relationship with the majority of its most traded peers in spite of the US economy growing 1.8 per cent in the first three months of 2013 rather than expanding by 3.4 per cent as originally predicted.
In response to the lower-than-forecast growth one economist stated: 'We just got off to a slower start than expected. The second half will be better.'
In other currency news, the Lira was able to strengthen close to a 5-day high against the US Dollar as the Turkish central bank sold off 150 million Dollars.
The South African Rand also climbed against its US peer as companies exchanged foreign earnings for the local currency.
As of Wednesday, 26th June 2013, the Pound Sterling currency rates mentioned within this news item were as follows:
GBP USD exchange rate was 1.5325, GBP INR exchange rate was 92.5234, and GBP ZAR exchange rate was 15.4783.