Published: 22 Apr at 12 PM Tags: Dollar, America, USA, China, India, Thailand,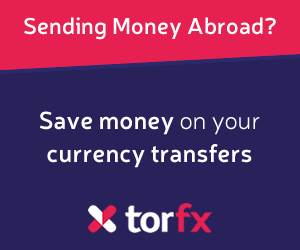 Thailand
's currency the Baht has reached a 16-year high against the US Dollar after policy makers signalled that they will not curb capital inflows into the nation, inflows that have been the main driver for the region's best exchange-rate rally.
So far this year the Baht has gained by 7%, beating the 1.9% gain in the Indian Rupee and the 0.8% rise of the Chinese Yuan. The reason for the Baht's rise has been caused by inflows from foreign investors and those same foreigners have bought $2 billion more of Thai sovereign debt that they sold in April.
"Inflows into bonds are continuing to put appreciation pressure on the baht," said Tohru Nishihama, an economist covering emerging markets at Dai-ichi Life Research Institute Inc. in Tokyo. "They seem to be tolerant in general with the appreciation and are unlikely to introduce any tough measures."
However to prevent the Baht from appreciating too quickly Thailand's finance minister Kittiratt Na Ranong said that lowering interest rates is an appropriate way of controlling the rising Baht and the influx of foreign cash.
The Thai Baht, he said, continues to rise even though the Bank of Thailand has been keeping market liquidity under control. Therefore, the Finance Minister said, it is an opportune time to lower the interest rate, and the move will not attract foreign investments as projected by the media. He explained that by reducing the rate, it will lure foreign investors away from investing their currencies in Thailand and will eventually weaken the Baht.
As of Monday, 22nd April 2013, the Pound Sterling currency rates mentioned within this news item were as follows:
GBP USD exchange rate was 1.5295, GBP CNY exchange rate was 9.456, GBP INR exchange rate was 82.6716, and GBP THB exchange rate was 43.8479.