Published: 21 Oct at 4 PM Tags: Dollar, America, USA, India, Japan,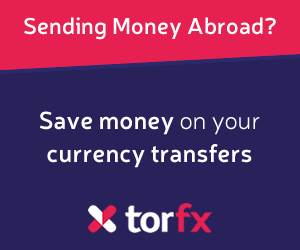 With domestic reports showing a dip in Japan's export growth and the continuation of a record run of trade deficits, the Yen softened against the US Dollar during local trading.
Although the Bank of Japan implemented an unprecedented level of easing back in April, this latest result hints at the possible necessity of further stimulus, and as BOJ Governor Haruhiko Kuroda asserted that easing would be maintained until inflation stabilises the Yen softened against the majority of its most traded peers.
Yen losses were also the result of a report showing that exports were up 11.5 per cent in September, year-on-year, the lowest result for three months and significantly below the 15.6 per cent level estimated.
According to one FX strategist the weak trade data coupled with Kuroda's comments 'are confirmation that we have to keep doing something here, that Japan is not just going to sit and wait on the policies that they've enacted. They're definitely giving a signal that there's more to be done in Japan and that they're not stopping.'
The US Dollar consolidated gains against the Yen during the North American session as US existing home sales data showed a smaller month-on-month decline than anticipated. While economists had foreseen a drop of 3.3 per cent last month sales only dipped by 1.9 per cent.
The Yen is currently trading against the US Dollar in the region of 98.1900
In other currency news, the Rupee ended the local session slightly softer against the 'Greenback' as a result of Dollar demand from importers and banks.
The Rupee is currently trading against the US Dollar in the region of 61.5650
Tomorrow US non-farm payrolls will be published more than two weeks after the date they were originally intended for release. Economists are expecting the report to show that the world's largest economy added 180,000 positions in September following a gain of 169,000 in August.
Given how influential US employment data is, a surprising result could inspire widespread volatility.
As of Monday, 21st October 2013, the Pound Sterling currency rates mentioned within this news item were as follows:
GBP USD exchange rate was 1.6143, GBP INR exchange rate was 98.973, and GBP JPY exchange rate was 158.4943.