Published: 21 Mar at 6 PM Tags: Euro, Dollar, Pound Sterling, America, Eurozone, Cyprus, USA, Germany, Japan,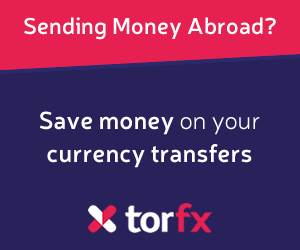 Yesterday's Euro rebound was to prove short lived, as less-than-impressive Eurozone data booted the common currency backwards this morning.
The Euro was in reaching distance of a four-month low against the US Dollar and slid significantly against both the British Pound and Japanese Yen after manufacturing data from
Germany
, the Eurozone's largest economy, showed that output contracted by 1.4 in March – more than expected.
German services output also shrank to a four-month low after dropping from 54.7 in February to 51.6.
The PMI report outlined that: 'German private sector output eased further from January's 19-month high [...] March data indicated weaker performances in both the manufacturing and service sectors [...]the loss of output growth momentum over the month in March was the greatest since the PMI surveys flagged up a rapid slowdown around the middle of 2011.'
A separate report compiled by Markit Economics also showed that manufacturing and services output in the Eurozone as a whole fell to respective lows of three and five months.
These figures saw Markit's chief economist comment: 'The flash PMI data suggest that the Eurozone business environment deteriorated at a quickening rate in March. While the data are consistent with the pace of economic decline easing in the first quarter from the 0.6% contraction seen in the final quarter of last year – perhaps showing a 0.3% decline – the concern is that the downturn has gathered pace again.'
He also asserted that the current situation in Cyprus could result in a further drag on PMI figures in April.
Renewed fears that the Eurozone's economic downturn is intensifying, and not diminishing as many hoped, could lead to further Euro declines in the hours ahead.
As of Thursday, 21st March 2013, the Pound Sterling currency rates mentioned within this news item were as follows:
GBP EUR exchange rate was 1.1765, GBP USD exchange rate was 1.518, and GBP JPY exchange rate was 144.0918.