Published: 20 Sep at 5 PM Tags: Dollar, America, USA, India,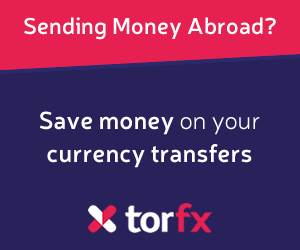 India
's Rupee weakened against its peers during the local session as the Reserve Bank of India took the unexpected step of raising interest rates in order to safeguard the nation's economy from the adverse effects of inflation.
The RBI policy meeting was the first since Raghuram Rajan took over as Governor, and although economists were expecting him to adopt a hawkish stance the prediction was for rates to stay unchanged.
However, Rajan decided to increase the repo rate to 7.5 per cent in the first raise since 2011.
According to economist Rajeev Malik the step shows the central bank's 'clarity and seriousness in dealing with elevated inflation.'
In the aftermath of the decision the Rupee shed 0.7 per cent against the US Dollar.
As well as the rate increase the RBI announced its intention to begin unwinding the measures put in place to restrain the Rupee's volatility.
In a speech given after the rate announcement Rajan said of this week's shock Federal Reserve decision; 'I do think, short term, it has in a sense postponed some of the concerns. My sense is that the markets were quite prepared for moderate tapering. And, what this has done is, in a sense, it has again created the possibility of uncertainty down the line [...] What we need to do is put our house in order before it comes back'.
Rajan also said this in regards to inflation; 'You always have to balance the state of the economy with your fight against inflation. What I would like to see is that we achieve, certainly, the RBI's target of trying to bring WPI inflation below 5 per cent. We want to fight against inflation and we'll bring it down.'
During the North American session the Rupee's decline against its US counterpart was exacerbated by the comments issued by a Federal Reserve official regarding the likelihood of the Fed tapering stimulus in October.
As of 16:45 GMT the Rupee was trading against the US Dollar in the region of 62.2300.
As of Friday, 20th September 2013, the Pound Sterling currency rates mentioned within this news item were as follows:
GBP USD exchange rate was 1.6007, and GBP INR exchange rate was 99.8772.