Published: 17 Apr at 2 PM Tags: Euro, Dollar, America, Eurozone, USA, Sweden,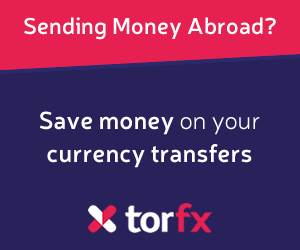 Over the past few months the Swedish Krona has been rising steadily against the US Dollar and Euro, boosted by investors looking for a European haven while the economic turmoil in the Eurozone continues.
However, as the Krona has risen the fortunes of the Eurozone (
Sweden
's main trading partner) have taken a toll and the nation's economic outlook has fallen.
Earlier this week Swedish growth estimates for 2014 were negatively revised to 2.2 per cent from 3.0 per cent while the unemployment rate was forecast to average at 8.4 per cent next year.
Inflation has also stagnated as a result of the Krona's strength. Meanwhile, exporters fear that the exchange rate could continue damaging their industry.
In light of the current climate, the Swedish central bank's decision to hold the repo rate at 1 per cent was in line with economists' expectations.
Since the close of 2011 the Riksbank has slashed its repo rate four times, but only 2 of the 6 central bank board members felt that altering the rate now was the right course of action to take – and it seems alterations may not be made for some time to come.
In a statement the central bank asserted: 'The repo rate needs to remain at a low level for a longer period of time to support the recovery and to ensure that inflation rises towards the target. Increases in the repo rate are not expected to begin until the second half of 2014.'
Yesterday the Krona dropped against the Euro by 1 per cent, and the Swedish currency's rapid decline continued following the Riksbank's statement.
The Krona is currently trading against the Euro in the region of 8.4641 SEK per EUR.
The US Dollar also advanced on the Krona to trade in the region of 6.4332 SEK per USD.
As of Wednesday, 17th April 2013, the Pound Sterling currency rates mentioned within this news item were as follows:
GBP EUR exchange rate was 1.1694, and GBP USD exchange rate was 1.524.