Published: 15 May at 3 PM Tags: Euro, Dollar, America, Eurozone, USA, France, Germany, Switzerland,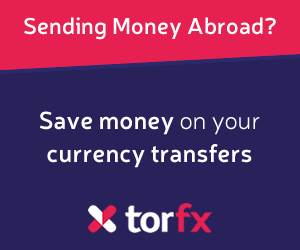 Yesterday the Swiss Franc fell to its lowest level against the US Dollar for nine months as the American currency continued to enjoy a bullish relationship with its peers, and today the currency softened against the Euro as Swiss investor confidence declined.
The latest figures from ZEW, Centre for European Economic research, and Credit Sussie revealed that the number of industry experts forecasting Swiss economic deterioration over the next six months increased from 10 per cent to 20 per cent while an index of investor and analyst expectations (a key tool for predicting events six months in advance) plummeted from 20 in April to 2.2 this month.
The Franc's decline against the Euro was limited as the common currency broadly softened in response to a series of disappointing data releases for the Eurozone.
The German economy was shown to have grown by less than expected in the first quarter of 2013, while
France
posted contraction of 0.2 per cent – taking the nation into recession.
This poor result for the Eurozone's two largest economies was followed by a concerning GDP figure for the 17-nation currency bloc as a whole. The Eurozone contracted by more than expected quarter on quarter, and shrank by 1 per cent compared with the same period of the previous year.
This result has renewed concerns that the currency bloc's recession is deepening.
After the figures were published the Euro slid to a six week low against the US Dollar and currency strategist Stephen Gallo commented: 'It's clear that it's weaker macroeconomic fundamentals and growth divergence which are driving the Euro lower at present. Financial stability risks have been supplanted by macroeconomic ones. We look for very measured declines between here and 1.27 Dollars'.
The Swiss Franc is currently trading against the Euro in the region of 1.2513 and trading against the US Dollar in the region of 0.9685.
As of Wednesday, 15th May 2013, the Pound Sterling currency rates mentioned within this news item were as follows:
GBP EUR exchange rate was 1.1825, GBP USD exchange rate was 1.5226, and GBP CHF exchange rate was 1.4706.