Published: 11 Jun at 4 PM Tags: Euro, Dollar, America, Eurozone, USA, Japan, Russia,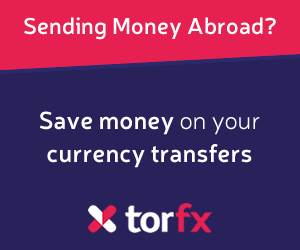 Although Bank Rossii made its largest foreign currency sales for a year, the Ruble still shed 0.7 per cent against the Russian central bank's Dollar-Euro basket, falling to 37.2180.
According to two industry experts, when the Ruble's exchange rate weakens beyond 36.65 against the basket the central bank intervenes but Bank Rossii's decision to buy the equivalent of 200 million Dollars of Rubles last week, up considerably from the previous day's purchase of 89 million Dollars of Rubles, did not prevent the currency from declining.
The currency also dropped by 0.4 per cent against the US Dollar, hitting 32.445.
The Russian currency declined as concerns regarding the country's contracting trade surplus grew, with recent data showing that a 2.3 per cent drop in exports had resulted in the surplus shrinking by 21 per cent in April.
While exports fell by 2.3 per cent in April year-on-year, imports were up by 10.3 per cent.
The disappointing result led one economist with Bank of America Corp to comment: 'Continued deterioration of the trade surplus is the key fundamental factor behind intensified weakness of the Ruble. In the absence of any major reflection in oil prices, we expect this trend to continue to provide pressure on the Ruble in the remainder of the year.'
When Bank Rossi met yesterday it opted to hold the key interest rate at 8.25 per cent, as economists forecast.
The 1.3 per cent dip in the price of Brent crude oil, a major Russian export, also weighed on the Ruble, especially as it extended the 0.6 per cent decline recorded yesterday. A range of commodities posted losses after the Bank of Japan opted to keep its fiscal policy unaltered when it met yesterday.
As of Tuesday, 11th June 2013, the Pound Sterling currency rates mentioned within this news item were as follows:
GBP EUR exchange rate was 1.1749, GBP USD exchange rate was 1.5644, GBP JPY exchange rate was 150.3616, and GBP RUB exchange rate was 50.5862.