Published: 8 Apr at 4 PM Tags: Euro, Dollar, America, Eurozone, USA, Japan, South Africa,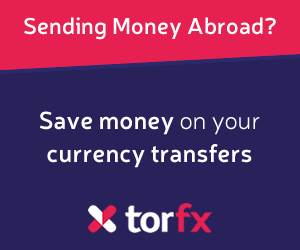 The Rand has made gains thanks to a combination of factors. The stronger Euro has assisted the currency and a lack in demand for the US Dollar has allowed the Rand to slowly but surely make gains throughout the session.
The currency has risen in demand as investors seek higher yielding emerging markets. The US currency is weaker following last week's weaker than expected US non-farm payrolls. The number of new jobs added to the world's largest economy increased by only 88000 compared with the forecast of 200,000.
The weaker jobs data in combination with a decision by The Bank of Japan to embark on a bold expansionary monetary policy that would see the bank inject $1.4 trillion into the economy in less than two years saw world markets fall last week.
Earlier this morning the South African Reserve Bank (SARB) released the country's foreign exchange reserve data for March. Foreign exchange reserves were down $385m to $40.887bn' while gold reserves rose by $52m to $6.446bn.
The Reserve Bank's dollar-denominated holdings of gold and foreign assets fell by $365m to $50.009bn in March from $50.374bn in February.
The Bank said the fall in gross reserves reflected valuation adjustments emanating from the appreciation of the US dollar' which was partially offset by the increase in the market price for gold.
ABSA Capital believes that the data will not have an impact on the Rand in the short term. They said, "If the Reserve Bank continues to be a net buyer, rather than a net redeemer of forex swaps then Reserve Bank activity could actually add more impetus to our bearish stance on the Rand."
As of Monday, 8th April 2013, the Pound Sterling currency rates mentioned within this news item were as follows:
GBP EUR exchange rate was 1.1722, GBP USD exchange rate was 1.5259, GBP JPY exchange rate was 151.9751, and GBP ZAR exchange rate was 13.709.