Published: 1 Jul at 5 PM Tags: Euro, Dollar, America, Eurozone, USA, India,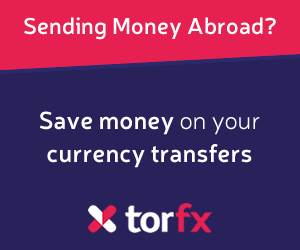 After gaining for two days, and rising close to a two-week high against the US Dollar, the Rupee weakened before the close of the local session.
The Rupee dipped against its safe-haven American counterpart as the benefits of a strong local market and corporate inflows were undone by a sudden surge in US Dollar demand on the part of oil importers.
That being said, the Rupee has recovered well from the record lows recorded last week when a variety of factors pushed the Rupee beyond 60.7 per Dollar.
The Rupee continued to receive support from initial data revealing that after selling local shares for almost two weeks foreign institutional investors made purchases worth over 11 billion Rupees on Friday.
According to industry expert Hari Chandramgethen: 'The Rupee gained on corporate inflows and non-deliverable forward related selling during the first half [of trade] but good bids from oil importers pulled down the Rupee later. I, however, expect positive sentiment on the Rupee this week on likely positive stock sentiment and exporters selling Dollars at higher levels.'
Other factors which may continue to lend the Rupee support in the days ahead include Indian shares rising for a third session today, achieving an almost four-week high, and the expectation that the Indian government will soon disclose further economic reforms focused on making more sectors open to foreign investment.
A dearth of domestic economic data this week means that further movement in the USD/INR pairing is most likely to result from US data releases, including tomorrow's factory order figures, Wednesday's employment change/initial jobless claims/non-manufacturing composite reports and Friday's unemployment rate and change in non-farm payrolls data.
The European Central Bank's rate decision, issued on Thursday, could also be responsible for fluctuations in the currency markets.
The US Dollar to Indian Rupee exchange rate is currently trading in the region of 59.3750
As of Monday, 1st July 2013, the Pound Sterling currency rates mentioned within this news item were as follows:
GBP EUR exchange rate was 1.1642, GBP USD exchange rate was 1.5214, and GBP INR exchange rate was 90.4113.