Published: 26 Nov at 3 PM Tags: Euro, Dollar, Pound Sterling, America, Eurozone, USA, Japan, Thailand,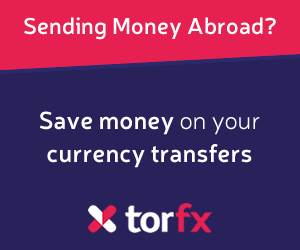 The Thai Baht has tumbled to a fresh low against the US Dollar and fell against many of its most traded peers as anti-government protests in
Thailand
intensify.
Over 100,000 protestors have besieged a number of government ministries and look set to escalate the situation after calling on the nation's civil servants to join their effort to remove embattled Prime Minister Yingluck Shinawatra from power.
The protesters today occupied energy and transport ministry compounds and forced workers to evacuate.
The protests have lasted for over a month with no end in sight as protestors fight against Shinawatra's imposed amnesty for political offenses dating back from 2006 when the PM's brother was ousted by a coup. Opposition parties accuse the prime minister of corruption and attempting to pass laws that would exonerate her brother Thaksin of crimes he allegedly committed when in power.
"The protesters still lack the backing of forces with the willingness and ability to topple the government quickly," said a visiting research fellow at the Institute of Southeast Asian Studies. "If disorder spreads, we will see how long those forces are willing to stand aside."
The Baht extended its loses ahead of today's no-confidence debate against Prime Minister Shinawatra extending its longest losing streak since April.
In other currency news the Japanese Yen managed to make gains for the first time in four days against the US Dollar after minutes from the Bank of Japan's latest policy meeting showed that policy makers see risks for the Japanese economy.
Elsewhere saw a relatively quiet session due to a lack of economic data releases. The Pound, Euro and US Dollar were all little moved against one another as investors choose to wait for tomorrows bout of data releases.
As of Tuesday, 26th November 2013, the Pound Sterling currency rates mentioned within this news item were as follows:
GBP EUR exchange rate was 1.1948, GBP USD exchange rate was 1.6209, GBP JPY exchange rate was 164.1183, and GBP THB exchange rate was 51.9656.